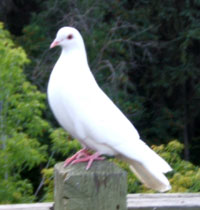 NORTHERN STAR NEWS
March 2020
Hello,
We hope you are all doing well and holding some clear, centered inner space amidst a wave of global fear. We have some announcements about upcoming workshops and programs followed by articles. Keep reading!
The Earth Spirit Medicine program is accepting applications for the certificate/diploma program starting in August 2020.
Embodied Astrology begins September 2020 in it's new weekly format. You can now take one unit at a time without signing up for the full program.
In March and April there is a two day Clear Your Clutter workshop. A new Feng Shui Series of evening workshops runs from May through June.
Keep checking back to our Calendar page for new additions to our line up of open houses, programs, workshops and lectures.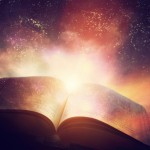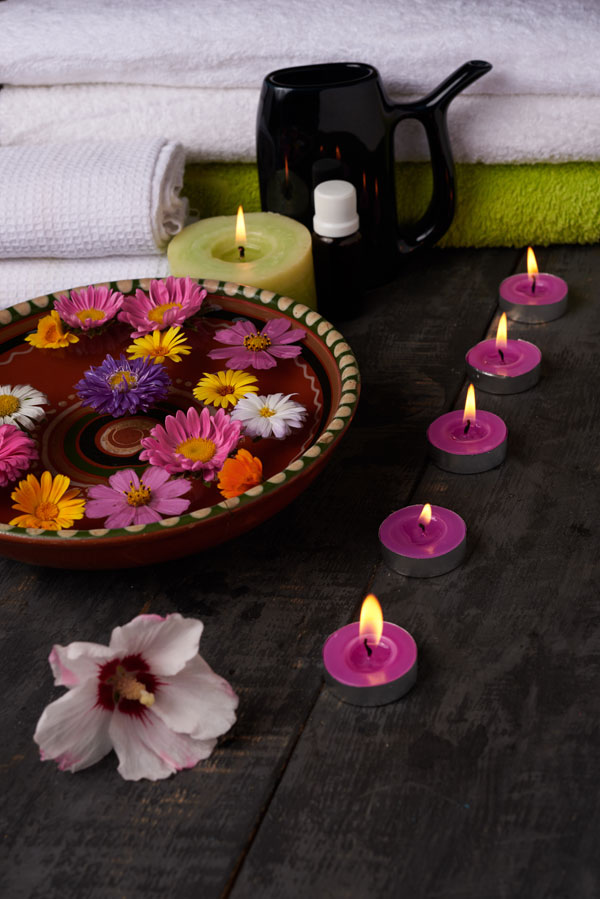 Aromatherapy- A Spring-Time for Staying Well
Laurie Szott-Rogers
Spring is a highly anticipated season in Alberta. I can't hide my excitement when the sound of snow turns to slush and flows down our street.
Along with the excitement of the season shifting spring may also harbor remnants of colds and flu. This year we are also faced with the corona virus.
Aromatherapy offers some respite for seasonal irritations, although we do not yet have proof of which essential oils are specific for Corona.
Immune System Booster
To keep your immune system up, Dr. Penoel a French physician suggests that essential oils applied onto the body provide a barrier against germs, as well as aiding the immune system.
He uses a Tea Tree body rub daily. I like to use 3 drops of tea tree to a teaspoon of lotion or vegetable oil and apply, all over. Wait until this concoction sinks into skin before getting dressed to avoid oil stains on clothing.
Adults may apply a thin layer of tea tree oil to the bottoms of their feet. Tea tree, especially undiluted causes skin reactions in some people.
Healthier House
When people around you are coughing and sneezing it may be very hard to avoid sharing their colds. To clean the household air, try spraying eucalyptus and ravensare oils into the air- or better yet use an aromatic diffuser to pump in a steady, gentle mist.
Eucalyptus oil deters a variety of bacteria and ravensare shows some anti-viral potential. (Never take these oils internally, only 3 mls of eucalyptus may be fatal to a child and even less to pets.)
I also use a mixture of eucalyptus, lemon, tea tree and lavender in the kitchen sink while I wipe cupboard tops, doorknobs etc. This mix of oils is not only anti-bacterial, but also leaves the house smelling fresh in a natural way.
Hand Sanitizers
I will use commercial hand sanitizers in a pinch, but they are full of ingredients which can have unhealthy side-effects. I prefer to make my own and like 25-50 ml squeeze or pump bottles for purses. You might make a larger size for home use. Stash a bottle in the car and at work to have on hand when needed.
For COVID -19 it is stressed that washing with soap and water for at least 20 seconds is the best approach. Then dry hands thoroughly with a paper towel if possible.
The Center for Disease Control home-made sanitizer recipe contains 60-95% typically ethanol or isopropyl alcohol in order to destroy germs.
I tried this recipe using isopropyl alcohol and my hands chapped almost immediately. It might be useful for cleaning surfaces or in the midst of an outbreak, but was too potent for my taste.
Alternate, but still Super Strong Recipe–
(Make a very small amount initially to test your skin's response before making a big batch. Play with the proportions.)
1/2 high proof vodka- (I prefer high proof vodka, (note this is not the regular vodka you buy at a liquor store, but high proof, often used to make herbal tinctures or perfumes). The brand we use is Spirytus Rektyfikowany 95% proof and available in specialty stores, even in Canada).
1/2 glycerin- preferably vegetable based
Up to 5% essential oils
Ravinstara might be the most anti-viral oil around.
Stir very well. I use a nutribullet blender. Bottle and always shake before using.
Tip- Use hand sanitizers on clean hands, if hands are dirty or greasy they may not work as well.
Aromatic Baths
Worry is of course one of our biggest stressors. A bath is a wonderful anti-dote.
Hot water by itself is pleasing to a chilled body; by blending in essential oils you may create a spa-like effect. Before adding oils to the bath, emulsify 3-5 drops in a tablespoon of fat base, such as full fat milk or a vegetable oil, such as apricot or olive. If oils are not diluted in this manner they can be very aggressive to the skin and cause a burn or irritation.
With those cautions noted it is now time to play alchemist.  What mood would you like to create? For a spicy bath add 1 drop of clove and 2 drops of nutmeg and ginger to the fat base.
Immune enhancing oils could include: ravensare,  eucalyptus, tea tree and marjoram. To relax after a hectic day try 1 drop of roman chamomile, 1 drop of lemongrass and 3 drops of lavender.
This is just a start- create a different "scentual" experience every night. This may be the closest experience to live blooming flowers our bodies receive at this time of year.
Spring is the perfect time to nurture yourself. Essential oils help ease the Corona Virus and Flu blues by adding the healing scents of flowers, spices and herbs into your winter rituals.
* Caution: Do not use essential oils if you are less than 8 months pregnant and use very sparingly, after the 8- month mark. Avoid essential oils if you are epileptic. Asthmatics need to use the oils very carefully. Never ingest or apply undiluted on the skin except for lavender and tea tree. Never use oils on babies, young children or pets.
Laurie Szott-Rogers teaches aromatherapy in the Earth Spirit Medicine Program, with her husband Robert Rogers at Northern Star College. A new 3-year session will start in August 2020. They are currently taking applications.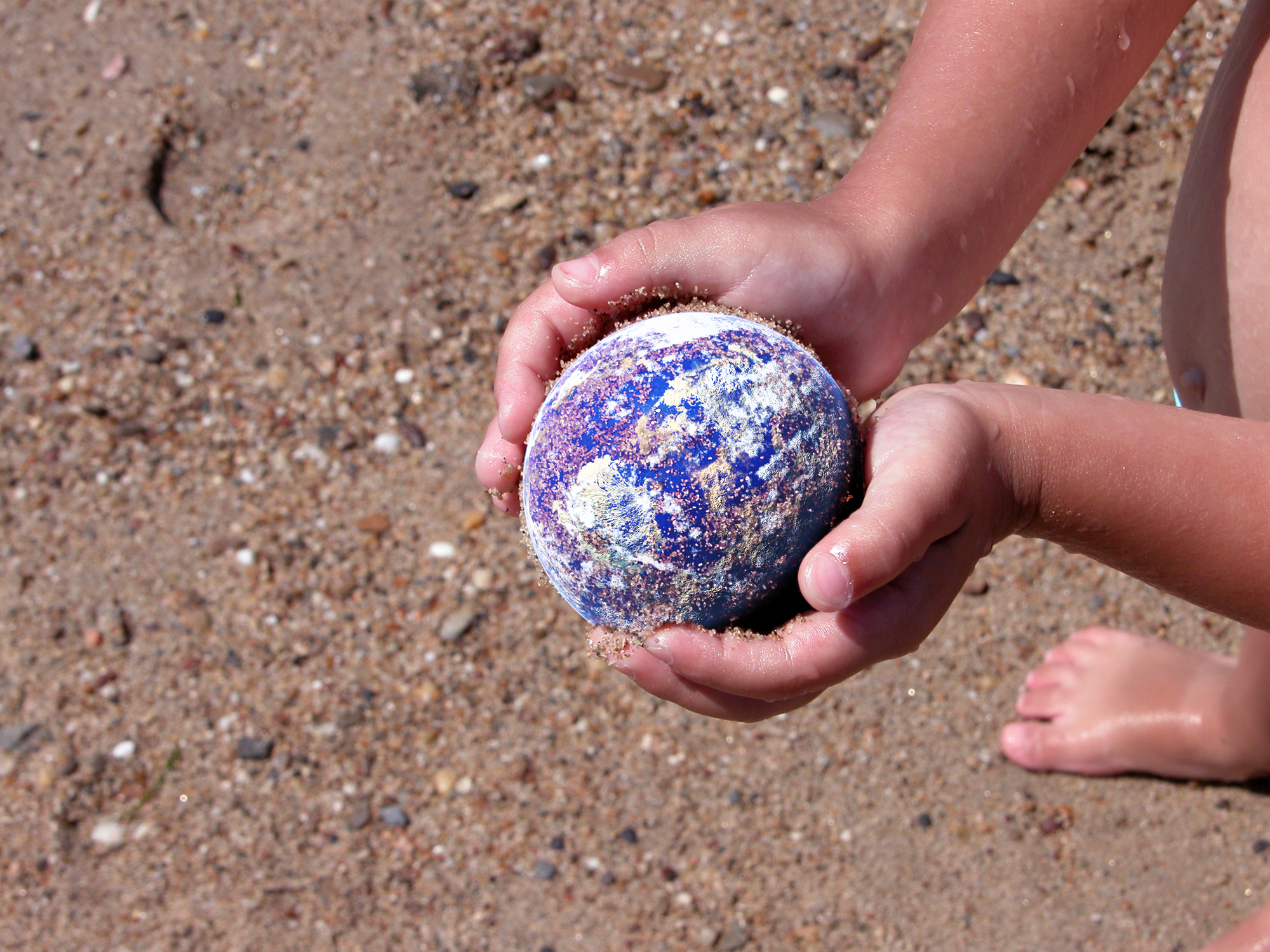 Are You A Fear Spreader?
Catherine Potter
How do we stay clear and strong during a period of chaos and a pandemic of fear? By using common sense and getting off the crazy-making and fear producing ride.
I am writing this on March 13, 2020 and as of March 12 in a world population of over 7 1/2 billion people, less than 5000 people have died from the coronavirus. It symtoms are often mild and unless a person has a preexisting health condition it is not fatal.
Should we have compassion for the family members who lost a loved one? Of course.
Should we practice safety during our cold/flu/virus season such as washing our hands, sneezing into a tissue or our sleeve and staying home when we are sick? Of course.
Should the travel industry or companies that host major conferences, sports or entertainment events upgrade their cleaning protocols? Absolutely.
Should we create global fear and economic chaos in a world already struggling? Absolutly not.
Long term fear plays havoc with our immune system. It creates chaos in the mind and body. For years we have been inundated with fear mongering leaders of countries and industry.
Unfortunately, we have adjusted to this new level of craziness and chaos. It has polluted our mind, emotions, conversations, politics, entertainment and social media.
We have been fed the idea that we need to close our borders (regional or global) and be afraid that there is so much lack in the world that we are on the edge of collapse. More often than not people in a position of power have benefited by creating divisive thinking, chaos and fear.
So here we are, our borders are closing due to a virus that has been classified as a pandemic. Economically there is chaos. The question we need to ask ourself is who benefits from this new so-called threat and the closing of our borders. Not you or me.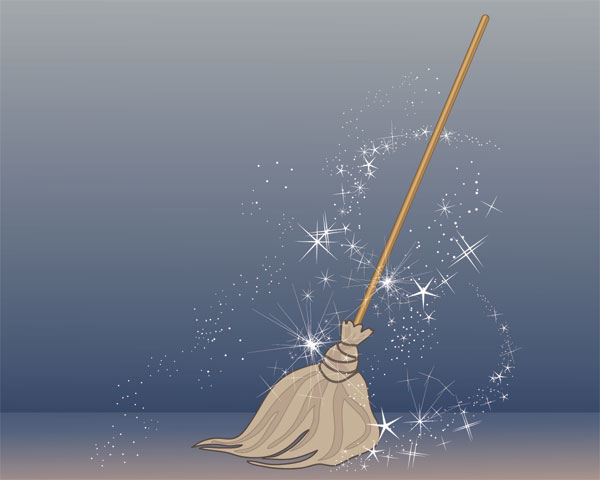 Feng Shui Health Tips
Skye MacLachlan
Here is a simple check list which utilizes the ancient wisdom of Feng Shui to uplift and support your health.
Keep your home clean. This includes the physical cleanliness of dusting, vacuuming and washing the floors.  And we also need to cleanse our homes of old depleting energies that might be invisible to the eye but have a huge influence.  You might use a sage smudge (leave the windows open a crack so the stagnant energies can leave) followed by uplifting music.  Bells and drums are also very effective for clearing our home's energetic fields.
The center of the home is one of the areas that represents our health. Clear this area of clutter and any items that you sense have a weakening influence on your health.  For example, a painting of a stormy sea would not support a strong body.
Once the center of your home is clutter free, place an item in the center that represents vibrant health. It's equally important that you love this item and feel really great when you look at it.
For optimum good health, the center of the home needs to be strong and stable. If you have a bathroom or laundry room in the center area (these rooms carry chaotic energies), keep the door to these rooms closed and keep the toilet seat down when not in use.
Our bedrooms are also powerful areas that represent health in feng shui. Clear clutter from your bedroom and create a peaceful oasis.  It's especially important to keep the area beneath your bed free of storage.  Your goal is to create a clean and calm environment so that your body can easily heal as you sleep each night.
The gemstones bloodstone and tree agate have a very powerful uplifting influence on the immune system. You might have these on your bedside table at night and wear them during the day.
Humor and laughter have been scientifically shown to strengthen the immune system. If you're feeling a lot of fear around your health consider doing something that brings laughter into your life – do more of what tickles your funny bone!
If you feel overwhelmed by this list then begin with whatever feels easiest for you to accomplish. And then feel proud of yourself for taking the first step.  Remember that the first step is often the most difficult.
May your home offer an uplifting and supportive environment for health and happiness.  And may the spirit of good health bless your life in the upcoming days.
Want to learn more aout Feng Shui? Follow this link for information about the Feng Shui series of workshops.