Practical Mysticism Workshops
 Applied Metaphysics  February – May 2019
Be prepared to roll up your sleeves, experiment and play with natural laws, the nature of reality and the awareness of the universe as a responsive, creative, field of energy.
The mystic poet Rumi once said, " Out beyond the ideas of wrongdoing and right doing there is a field, I will meet you there."
I would like to add beyond the idea of justifying or defending there is a place where we can explore and experience the unity of the universe and the laws of nature.
Once we have, we can make choices that bring more unity and an expansive, holistic approach to our daily lives. Scroll down for schedule.
Intuition, Mindfulness, Meditation
May 31, June 1, 2, 2019.
In this course you will learn simple techniques to center, clear your energy, start or deepen a meditation practice as well as learn how to be mindful throughout your day.
As we learn to deepen our relationship to self and discover more of who we are we open up more intuition and creative energy.
During the course, you will learn how to access your type of intuition.
Scroll down for information and schedule.
Each course can be taken individually without enrollment in the whole program.
Applied Metaphysics
February – May 2019
February Workshop
Saturday, February 2nd, 9 am – 4 pm
Email Lessons February 4, 11, 18, 25
March Workshop
Saturday, March 2nd, 9 am- 4 pm
Email Lessons March  4, 11 18, 25
April Workshop 
Saturday, April 6th   9 am – 4 pm
Email Lessons April 8, 15, 22, 29
May Workshop  
Saturday, May 4th, 9 am – 4 pm
Email Lessons May 6, 13, 20, 27
Cost $825
Cost $725 if registered by January 5, 2019.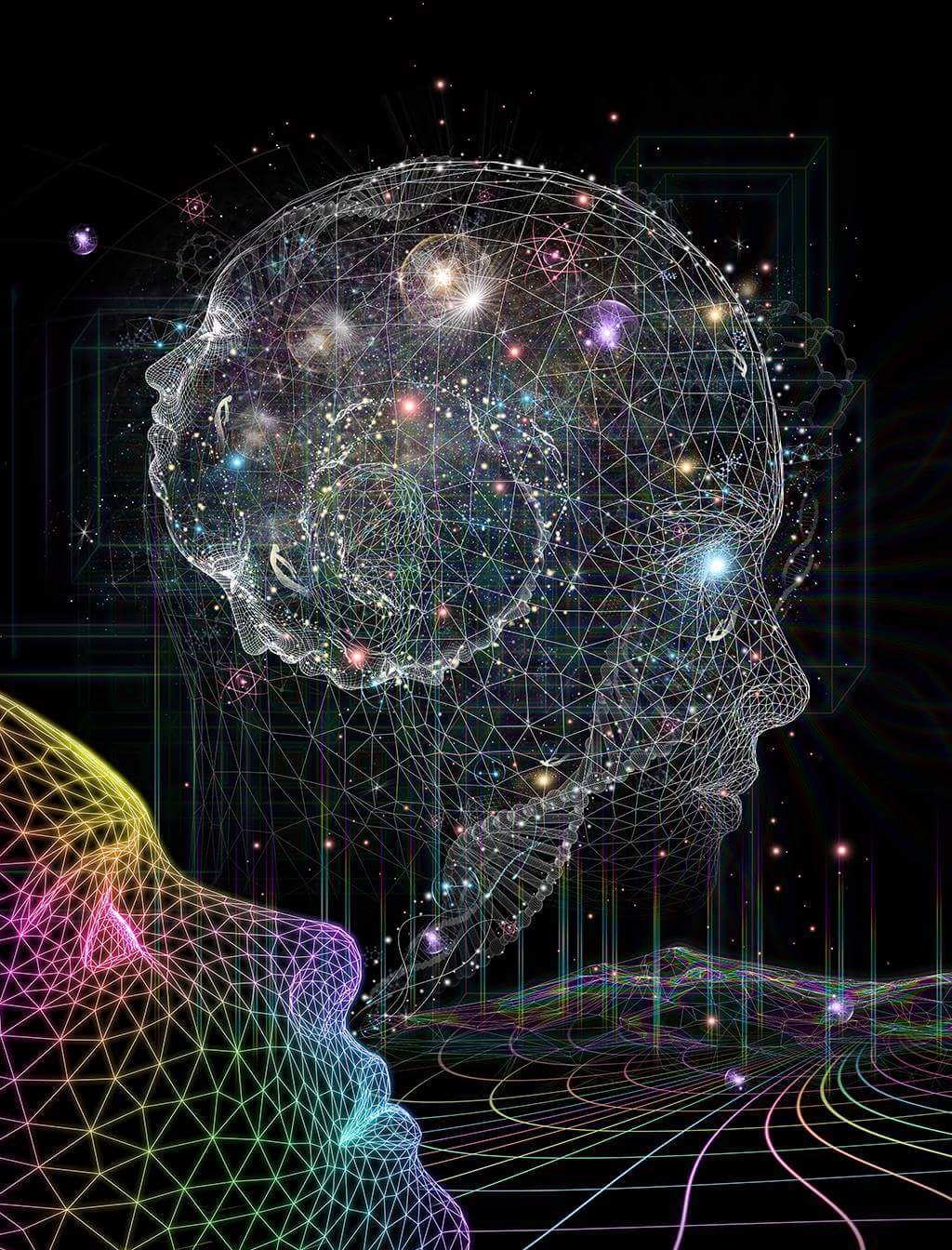 February
This month we will explore "The Nature of Reality".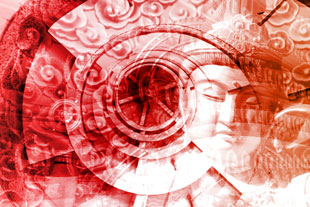 Erasing the lines that divide us.
The face behind the face – who am I?
Who am I when located in time and space?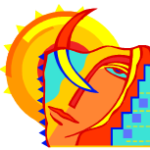 Who am I when I am not located in time and space?
Who am I based on different states of awareness?
Which version of myself am I breathing life into?
What doesn't die with the personality?
What does self-actualization look like for the layperson?
What is personality/ soul fusion?
Three bodies, three layers.
And what about Schrodinger's cat?
These are the questions and topics we will explore this month.
Our end goal to view our self and the world through an expanded state of awareness as well as open the door to a more creative, flexible mind.
March
This month we will explore Cause, Effect, Karma, Birth, Death and the "place in between".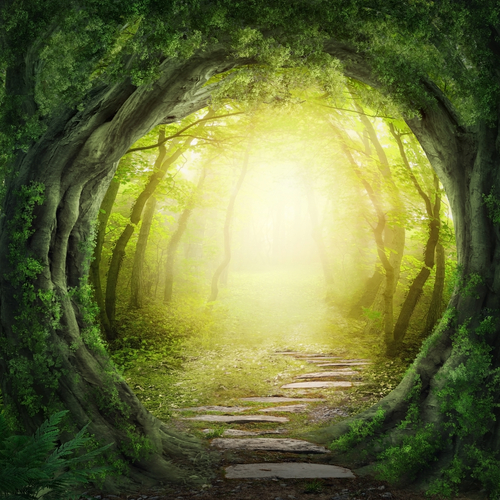 I have arrived at this doorway!
How does my reality differ when I experience "life", "death" or "after death" In an awake state as opposed to asleep?
Two different awareness create two different realities.

Am I choosing or attracting? Did I choose this life or was I attracted back?
What was the quality of the creative act that I was attracted back to?
Karma and gravity. I keep falling in the same hole.
These are the questions and topics we will explore this month.
Our end goal – to see the circular path and themes that keep repeating through conception, birth, death and after death states.
To understand what beneath the surface lesson we are learning and bring present day awareness and resources into conscious choice-making so that we may move forward. Spiraling instead of circling.
April
This month we will explore "Like Attracts Like".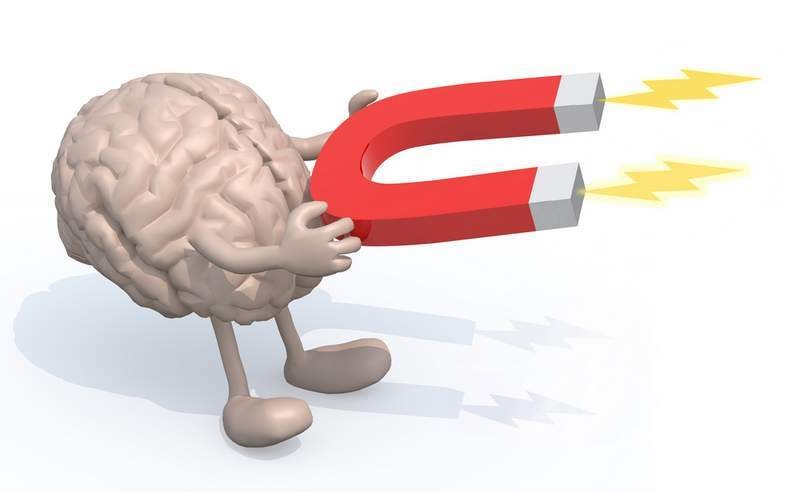 What are you magnetic for?
Why do I sometimes get and not get what I want?
The principles of abundance and lack.
Desires and underlying beliefs and values that support or inhibit manifestation.
Obstacles, are they habits, boundaries or fear of the unknown?
What about destiny?
Our end goal to take a deeper look at our desires, yummy and not so yummy attractions ( aka shadow). To learn to stop, take a breath and mindfully say yes or no to attractions.
May
This month we will explore 'Do thoughts create our reality"?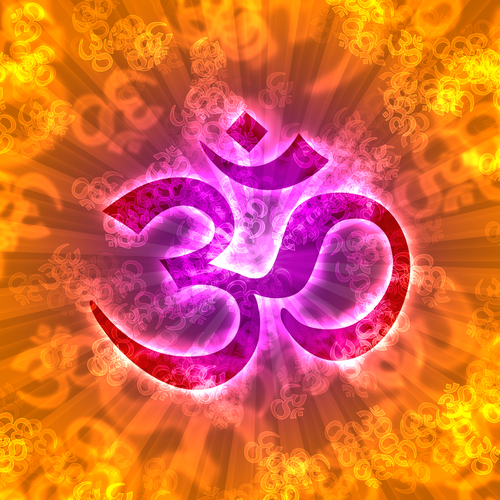 The universe is my playground!
What would happen if I experienced the universe as a thinking, creative, responsive energy?
End goal we will look at steps to align the mental, emotional and physical body when visioning and goal setting.
Develop Intuition Through Inner Imagery
Each afternoon we will focus on the practice of learning how to work with our inner images, sounds, feelings.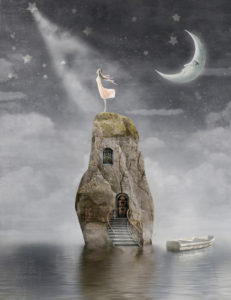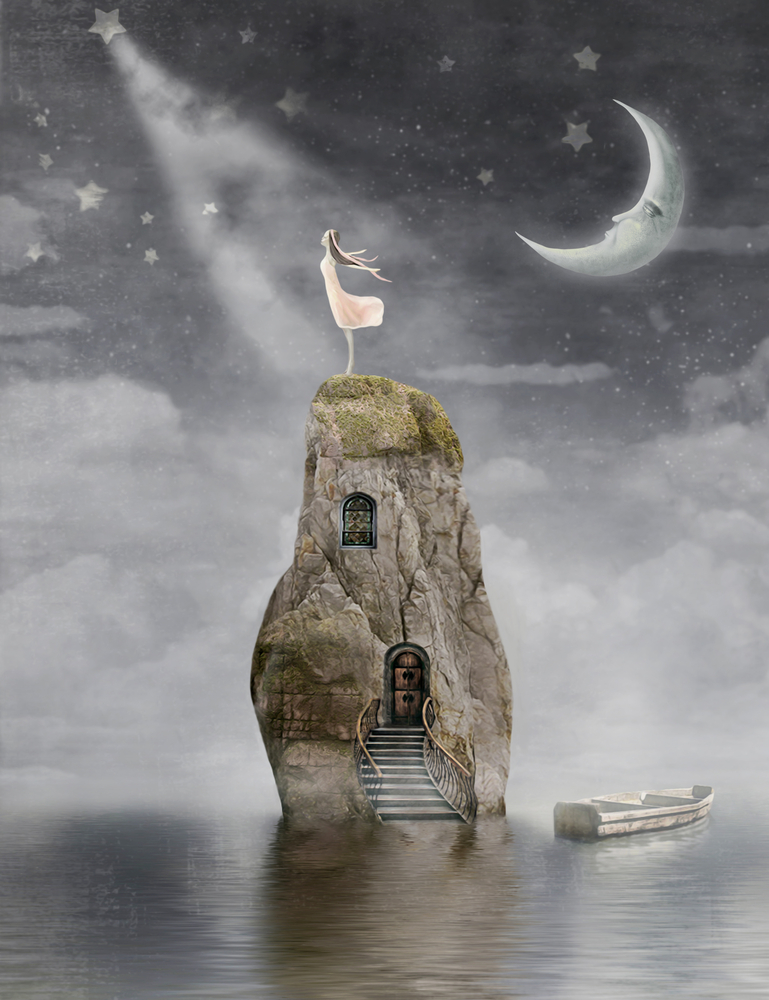 Topics include
   Simple ways to access your intuition
   Learn about your type of intuition
    Receive the image
   Interpret the image
   Transform the image
   Integrate gained awareness