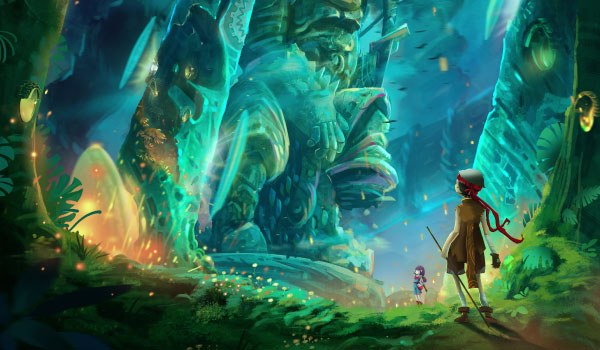 March 3, 2022 Subtle Elixirs for Deep Yearnings -The Flower Essence Introductory Certificate Course
Instructors: Robert Rogers and Laurie Szott Rogers
This 70-hr course will teach you a new way to view and address emotional and spiritual patterns.
April 5-26 , 2022  Introductory Astrology
Cost $275  6-9 pm   Zoom Class
Instructor: Ali-sun Morgon
Journey through the 12 signs of the zodiac in this 4 week class. This foundational course is for people curious about the study of astrology and those looking to deepen and solidify their understanding.
The course consists of 12 hours of online instruction in a group setting. It aims to build your astrological language and confidence using a step-by-step approach, covering the symbols, elements, modes, and archetypes.
Students will have the opportunity to relate information back to their own chart each class as an introductory interpretation tool and to gain greater clarity about themselves and the material.
For more information or to register for this course email nsc@northernstarcollege.com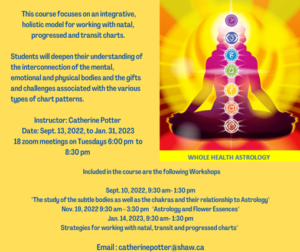 Whole Health Astrology is an intermediate level Astrology course
CLICK THE LINK FOR MORE INFORMATION