Workshops
Classes which may be taken without being enrolled in the program.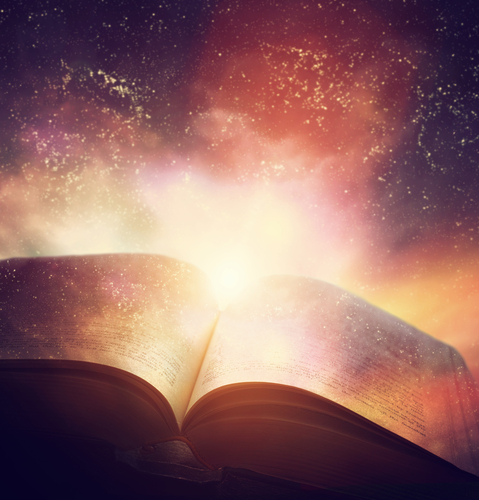 Introduction to the Astrological Signs
Tuesdays, January 29 – February 19, 2019  6-9 pm

Cost$240
Instructor Ali-sun Morgon
Journey through the 12 signs of the zodiac. This foundational course is for people curious about the study of astrology and those looking to deepen and solidify their understanding.
The course consists of 12 hours of in-class instruction in a group setting. It aims to build your astrological language and confidence using a step-by-step approach, covering the symbols, elements, modes, and archetypes.
Students will have the opportunity to relate information back to their own chart each class as an introductory interpretation tool and to gain greater clarity about themselves and the material.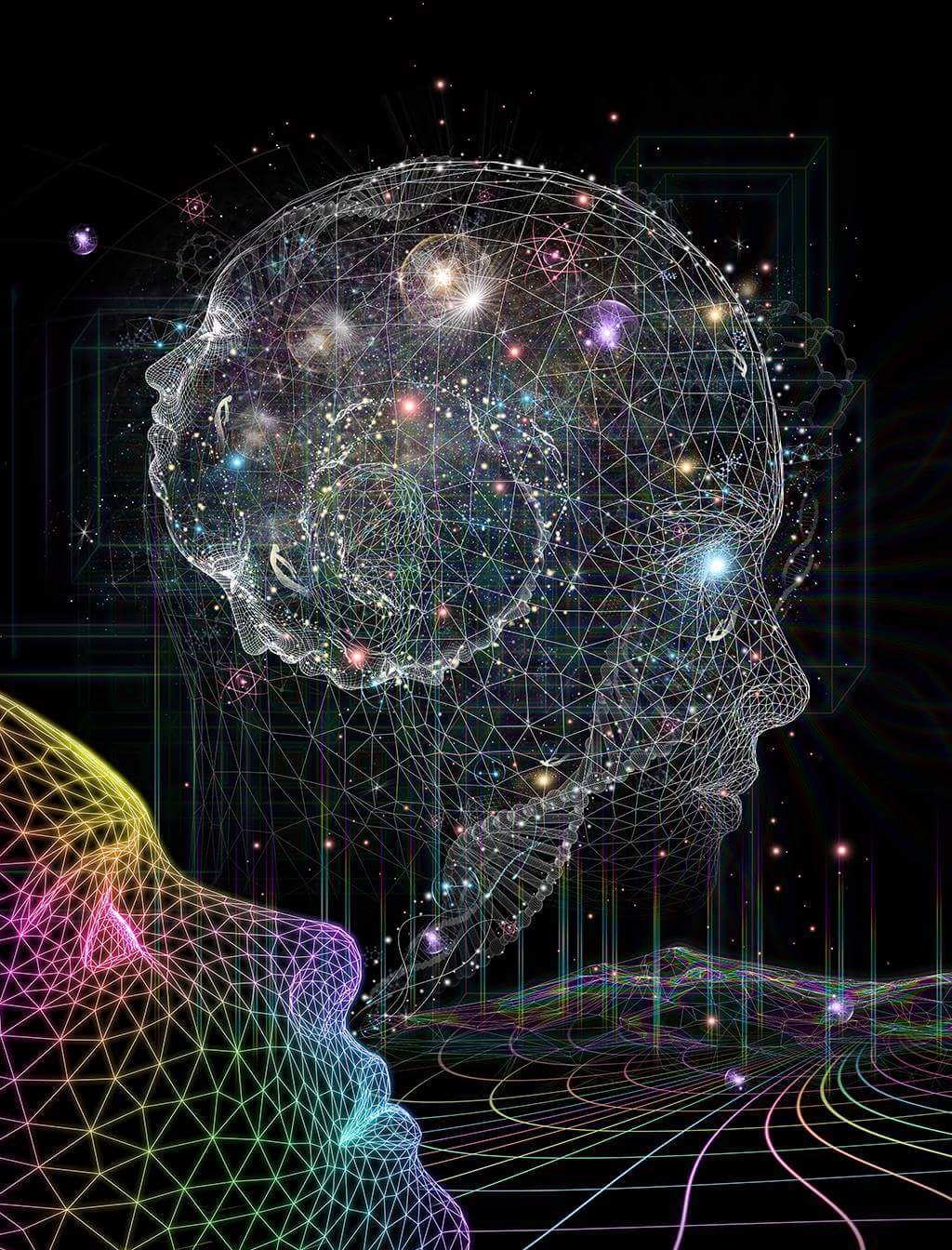 Practical Mysticism Workshops with Catherine Potter
 Applied Metaphysics    February – May 2019
Be prepared to roll up your sleeves, experiment and play with natural laws, the nature of reality and the awareness of the universe as a responsive, creative, field of energy.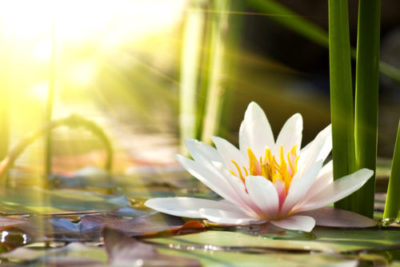 Practical Mysticism Workshops with Catherine Potter
Meditation, Mindfulness & Intuition
3 day- workshop
Start Date:  May 31, June 1, June 2, 2019
Instructor: Catherine Potter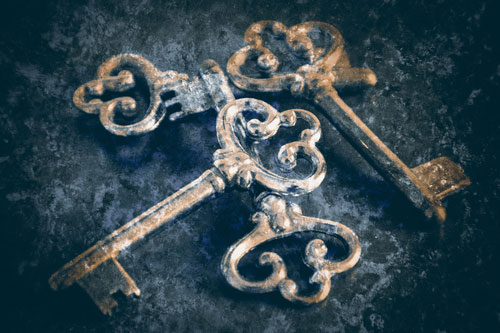 Symbols That Shape Our Lives
14 hours
Date: July 5, 6, 2019
Instructor: Skye MacLachlan
Learn to recognize and understand the meaning of universal symbols.
We will explore how our attraction or repulsion to these archetypal symbols offers powerful clues that guide us on our life's journey.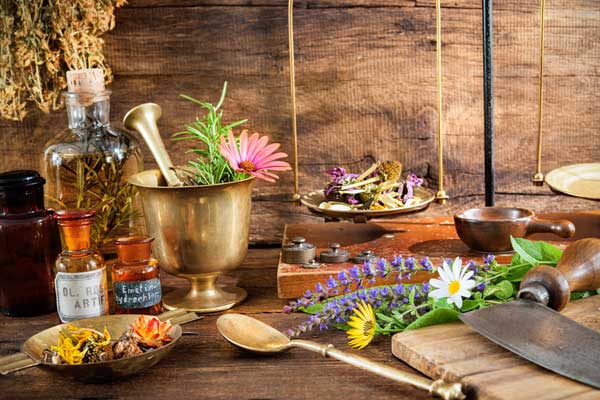 Introduction to Herbal Medicine
28 hours  Cost $520
Date: July 11, 12, 13, 14, 2019
Instructor: Robert Rogers
This four-day (28 hours) workshop includes classroom instruction, as well as plant walk identification and preparation.
The course will include a short history of herbalism around the world, with special emphasis on indigenous, bioregional plants and mushrooms.
Plant parts, constituents, and energetics will be discussed; as well as how to put together herbal formulas.
The textbook, Introduction to Phytomedicine, is included in tuition fees.
High proof alcohol for preparing tinctures will be cost-shared by all participants, who take home their finished product.
Class size is a maximum of 16. The course is subject to cancellation if less than 10 students.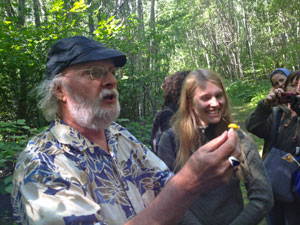 The Magic of Regional Mushrooms
7 hours Cost $140
Dates: Saturday, August 3, 2019
Instructor: Robert Rogers
Learn about some local mushrooms, how to locate them, and their gastronomical and medicinal uses. Wear clothing appropriate for mushroom hunting.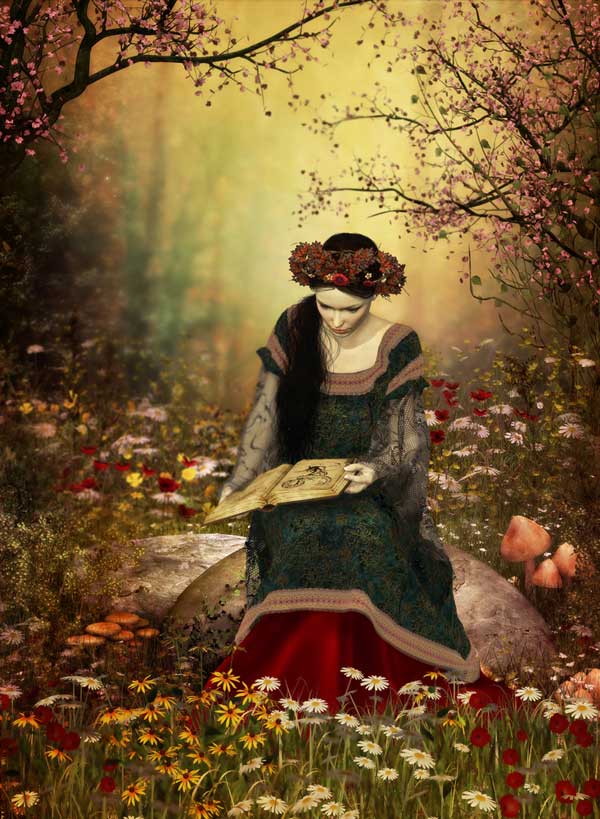 Birth Your Genius
12 days
Start Date: September 7, 2019 – 9am-3pm
Instructor: Laurie Szott-Rogers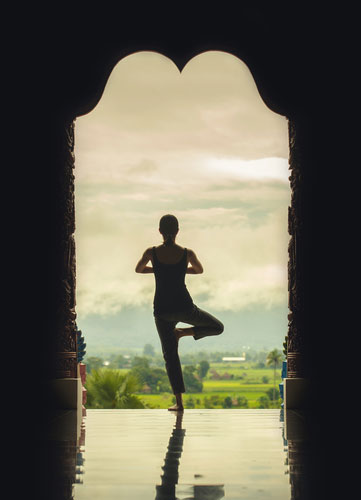 Beyond the Illusion of Time
7 hours
Date: July 7, 2020
Instructor: Catherine Potter
Looking at the past from the perspective of our present day awareness changes our perception of past events. We stand at the gateway to several different futures – is the most developed version of yourself creating your future?
Bits & Pieces – begin to recognize and integrate different aspects of yourself that may be frozen in time.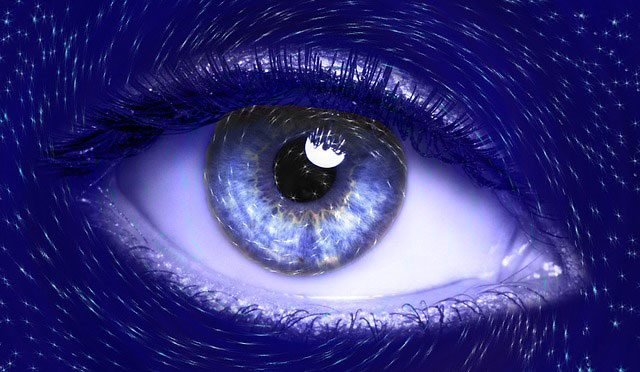 Visioning
14 hours
Dates: July 10, & 11, 2020
Instructors: Skye MacLachlan
As Walt Disney said: "If you can dream it, you can do it".
Visioning activates the power of your creative right brain to support the manifestation of your goals.
Learn how to apply the principles of visioning to any area of your life.
Professionalism and Ethics in the Workplace
7 hours
Date: July 9, 2020
Instructor: Catherine Potter
Why should we treat people fairly in the workplace? Are you mindlessly following company and societal rules?
In this "Mindful Ethics" workshop we utilise natural laws and holistic principles to create a personal and professional blueprint.