Workshops
Classes which may be taken without being enrolled in the program.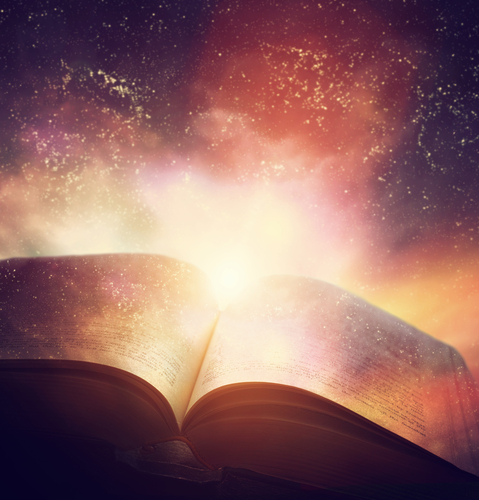 Astrology For Everyone
Would you like to better understand yourself, family members, coworkers, clients, students?
Have you been curious about astrology but don't want to enrol in a lengthy program?
Would you like to learn the language of astrology as well have an experiential knowledge of it?
Join Catherine Potter and discover more about your interwoven, multilayered, timeless astrological journey
Embodied Astrology weekly classes  will cover the language of astrology as well have an experiential component. Suitable for beginners or those who want to review astrological foundations in a holistic, integrative manner.
Students will receive a workbook that will help them integrate the topics covered in class.
Instructor Catherine Potter     Assistant Instructor  Ali-Sun Morgon
January 14, 2020
UNIT 1 Introduction to Elements, Modes, The Signs, States of Consciousness 10 Wks. Tuesdays, January 14 – March 17, 2020. 6 pm – 8:30 pm
UNIT 2 The Planets, Houses and Angles 10 Wks.  Tuesdays, March 31 – June 2. 6 pm – 8:30 pm
UNIT 3 Aspects, Natal Chart Interpretation     September 2020
For information follow the link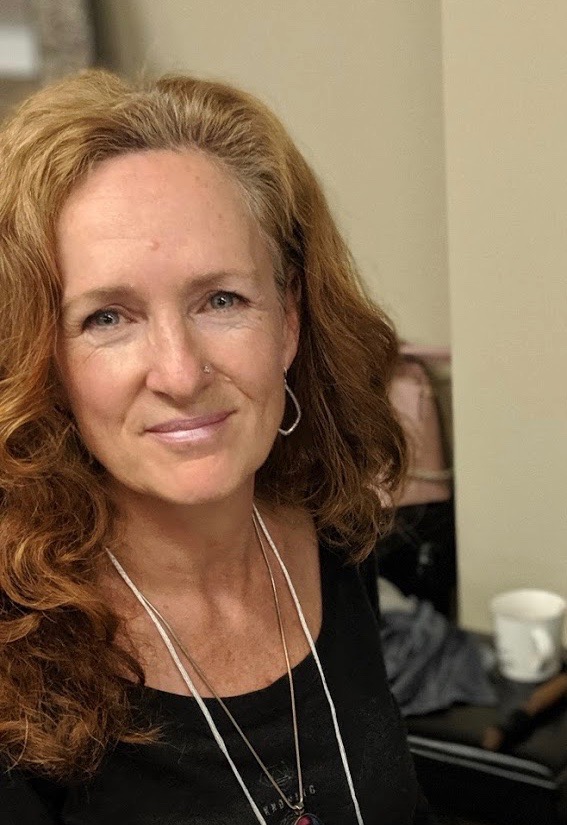 Awaken Your Wholistic Voice
Instructor Anna Beaumont
January 13 – March 2 6:30 – 8:30 pm
An 8-week exploration of Sound, Singing, Harmony & Love
WEEK 1: Healing with Sound & Singing – Use your voice to create a new level of presence, calm & peace.
WEEK 2: Singing the Chakras – Drop into your body with your voice – Location, sensation, vibration!
WEEK 3: How do I sing with Confidence? – Understand the relationship between the voice and the diaphragm and how this will lead you to more confidence and self expression.
WEEK 4: Vibrational Medicine – What exactly is happening in the brain and body when I sing and listen to music?
WEEK 5: Healing Pain & Trauma with Sound – Learn how sound & singing can help people in the most surprising ways.
WEEK 6: Singing As Prayer – Connect to the spirituality and divinity of singing and heal on a whole new level.
WEEK 7: Harmony & Relationship – What does it really mean to sing in harmony and how can that create deeper connections in my relationships?
WEEK 8: The Voice & the Vagus Nerve – Align your voice to the powerful vagus nerve and activate your social nervous system. A touch into the powerful work of Stephen Porges.
Contact nicole@northernstarcollege for details and to register.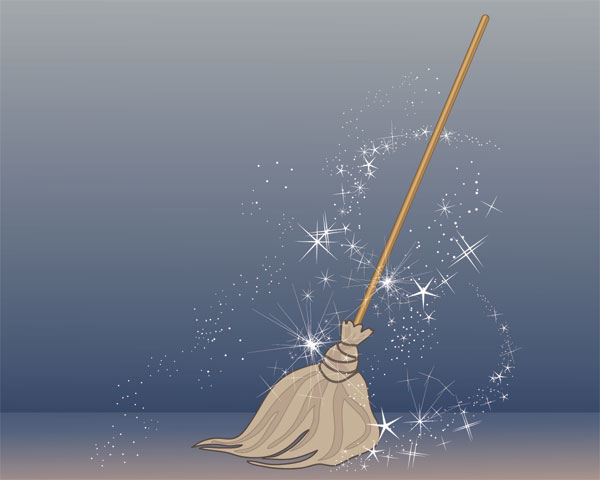 Clear Your Clutter
Instructor Skye MacLachlan
March 21 &  April 18, 2020   2-day workshop
We will examine what clutter is and the impact it has on one's life.
This will be followed with practical ways to release clutter and simplify your life.
Come prepared to transform your inner and outer clutter and reclaim the energy it has stolen!
For information or to register contact nicole@northernstarcollege.com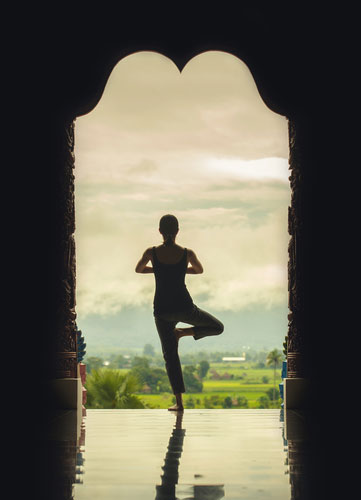 Beyond the Illusion of Time
7 hours
Date: July 7, 2020
Instructor: Catherine Potter
When we look at the past from the perspective of our present day awareness it changes our perception of past events as well as helps us integrate previous versions of ourself.
We stand at the gateway to several different futures – is the most developed version of yourself creating your future?
Bits & Pieces – begin to recognize and integrate different aspects of yourself that may be frozen in time.
To register contact nicole@northernstarcollege.com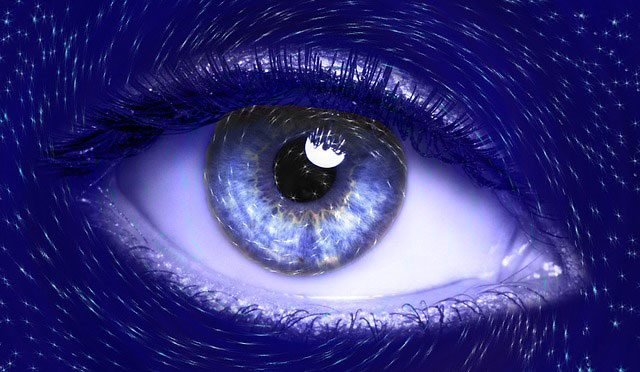 Visioning
14 hours
Dates: July 10, & 11, 2020
Instructors: Skye MacLachlan
As Walt Disney said: "If you can dream it, you can do it".
Visioning activates the power of your creative right brain to support the manifestation of your goals.
Learn how to apply the principles of visioning to any area of your life.
To register contact nicole@nothernstarcollege.com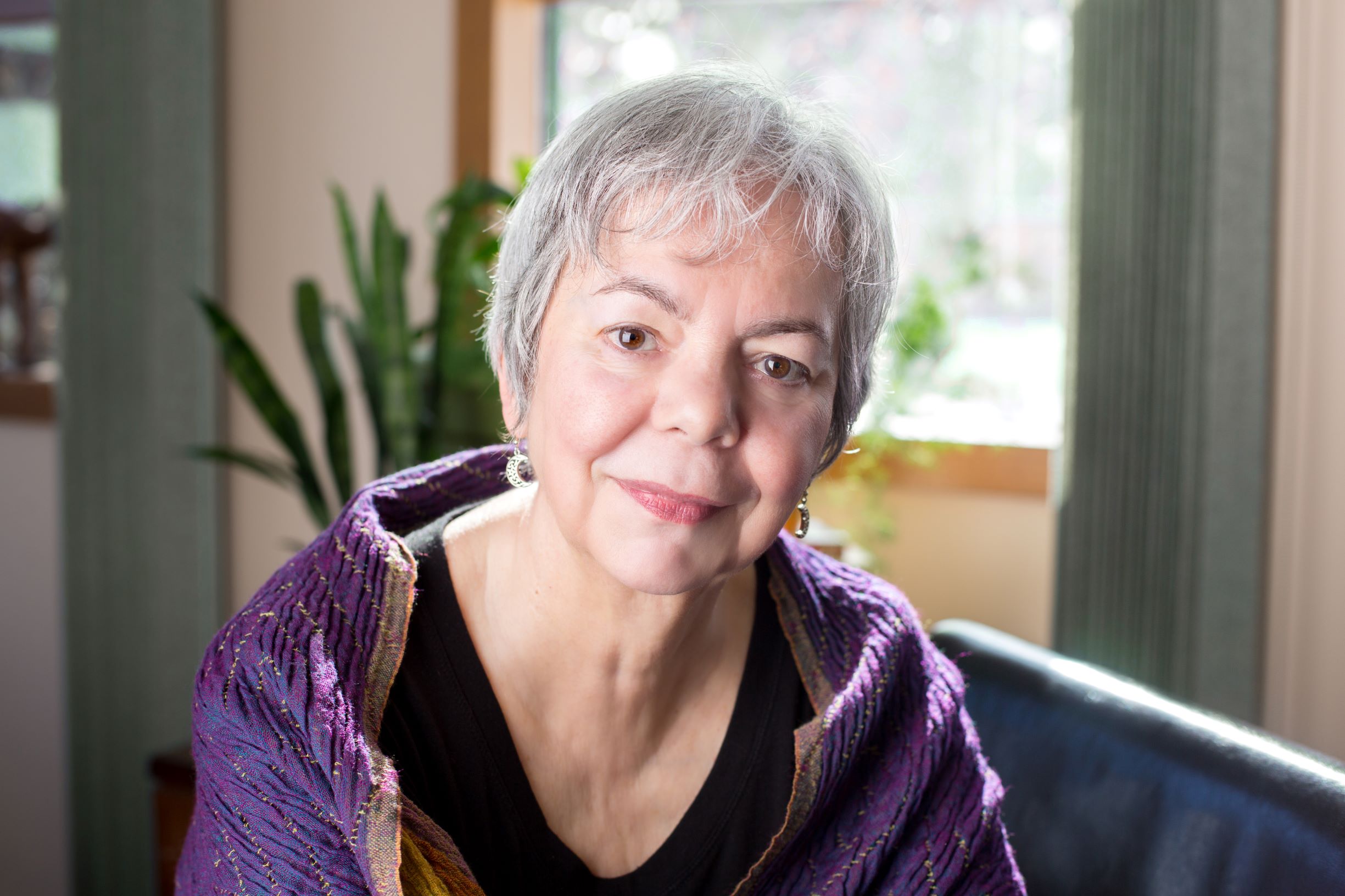 Professionalism and Ethics in the Workplace
7 hours
Date: July 9, 2020
Instructor: Catherine Potter
Why should we treat people fairly in the workplace? Are you mindlessly following company and societal rules or are you following a path that supports holism.
In this "Mindful Ethics" workshop we utilise natural laws and holistic principles to create a personal and professional blueprint.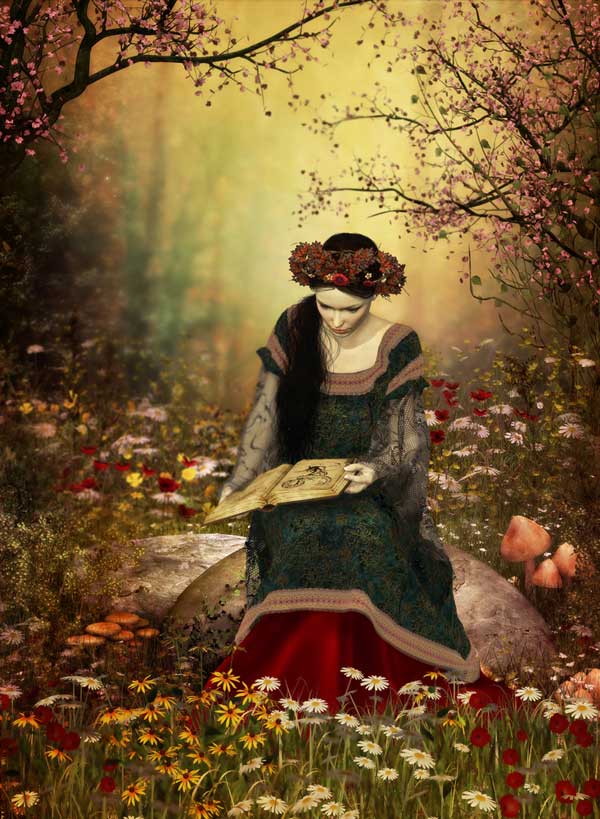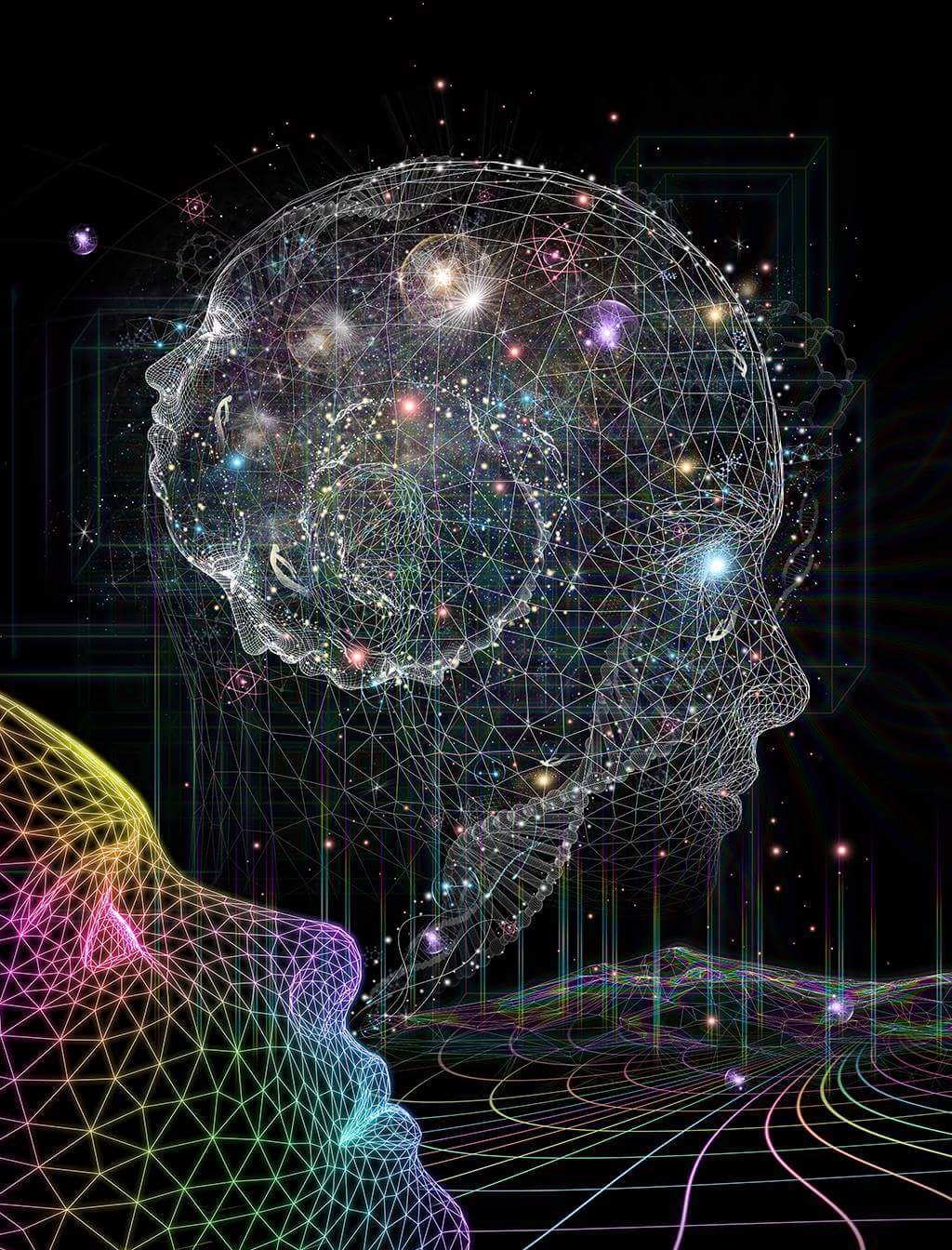 Practical Mysticism Workshops with Catherine Potter
 Applied Metaphysics    Date TBA
Be prepared to roll up your sleeves, experiment and play with natural laws, the nature of reality and the awareness of the universe as a responsive, creative, field of energy.
Meditation, Mindfulness & Intuition
3 day- workshop
Start Date:  TBA
Instructor: Catherine Potter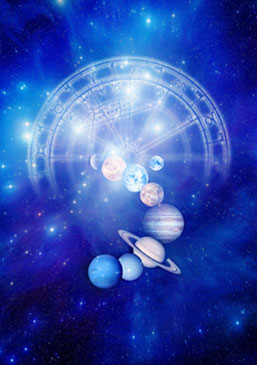 Embodied Astrology
Intermediate Workshops
Dates: September 2020
Instructor: Catherine Potter