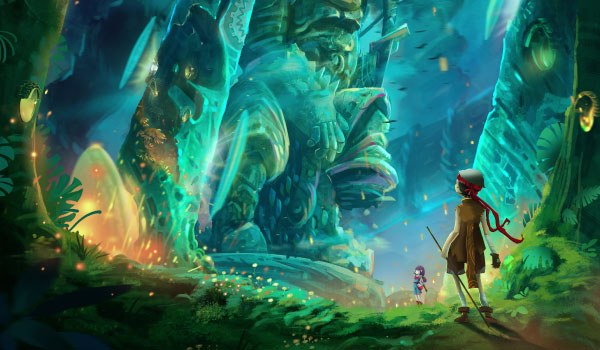 September 5, 2023 Embodied Astrology, Unit 1.
Instructors: Catherine Potter   

What are you doing on Tuesday evenings?
Embodied Astrology Do you want to learn astrological foundations in an integrative, holistic manner? The Embodied Astrology Program begins September 5, 2023.
Join Catherine Potter on Tuesday evenings for a weekly zoom class. Or, if you prefer to study astrology in your own time, each unit is available as a distance learning course.
The units are suitable for beginners as well as intermediate students who want to review astrological foundations in a holistic, integrative manner. For information contact catherinepotter@shaw.ca
For program details click this link.
Contact catherinepotter@shaw.ca  for more information.
October 2 , 2023  In My Mind's Eye
 Zoom Class
Instructor: Catherine Potter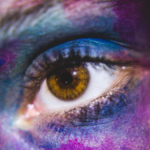 What does it mean to hold a steady, clear place for being the creator of our life?
How do we create a marriage between our essential nature and personality?
Who are we, what is our story, how do we live our lives and what does our future look like when we trust and access our inner wisdom, imagination, and creative, expanded mind?
Within us, lives a world of information that we access through images, feelings, sounds, subtle senses and archetypal energies.
In the introductory workshops or a six-month in-depth program, participants, through the use of imagery and creating a mind-heart-action connection, learn acceptance and integration of all parts of self, and how to be the creator of their life.
For program and workshop details follow this link.
For more information or to register for this course email catherinepotter@shaw.ca