Welcome to Northern Star College of Mystical Studies!
For all of those who have spent a lifetime being drawn to the mysteries and wisdom of the ancients, Edmonton's Mystery College is offering rare, in-depth, programs, Embodied Astrology, Crystalline Gemstone Therapist, Wise Woman Within Intuitive Development, Tarot, Earth Spirit Medicine, Herbal, Aromatherapy and Flower Essences, Applied Metaphysics and the online course, Practical Potions, Aromatherapy. But these programs only come along every few years for 60 people.
Have a look at our programs and contact us if you have any questions or to register.
With gratitude,
Catherine, Laurie, Robert & Skye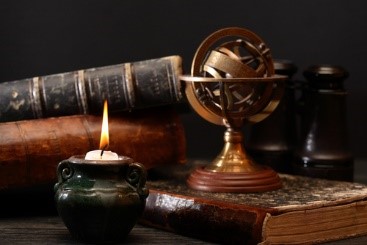 Check our 2022 calendar for Programs, Workshops, and more…….
Keep checking back for new listings.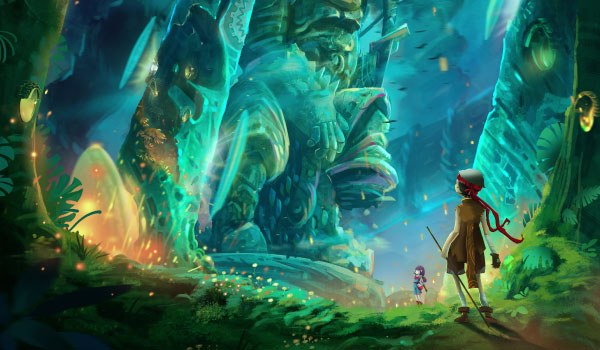 General Courses
All Instructors
Are you interested in workshops that inspire, support expanded awareness and help you integrate holistic practices into daily life?
Keep checking back for new listings.