Workshops
Please inquire for course availability, dates and cost.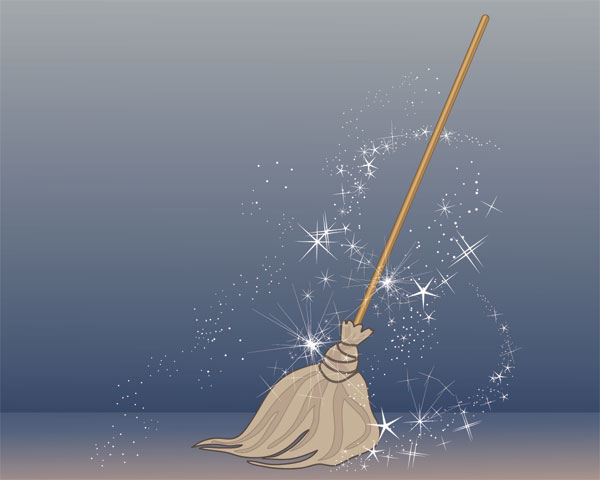 Feng Shui Evening Workshops
Date: TBA
Instructor: Skye MacLachlan
 Date TBA 6 pm  Feng Shui Bagua and Lucky Stars
Learn how to apply the energy map of the Bagua to your home, analyzing your home's weaknesses and strengths.  Also learn to locate your home's lucky water and earth stars.  These important stars are the most powerful placements for attracting money, love and health.
Date TBA 6 pm  Feng Shui for Smaller Spaces
What are the keys to making Feng Shui work in a smaller space?
Date TBA  6 pm  Feng Shui Answers Your Questions
Skye has been practicing Feng Shui  for over 30 years and during this time the same questions come up over and over again during consultations.  Come to this evening and have your questions answered.
For information or to register contact nicole@northernstarcollege.com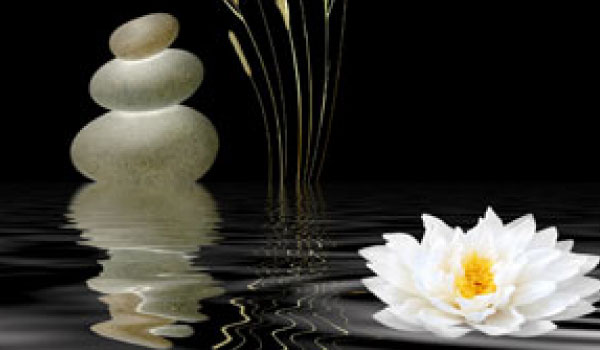 Beyond the Illusion of Time
7 hours
Date: July 7, 2020
Instructor: Catherine Potter
When we look at the past from the perspective of our present day awareness it changes our perception of past events as well as helps us integrate previous versions of ourself.
We stand at the gateway to several different futures – is the most developed version of yourself creating your future?
Bits & Pieces – begin to recognize and integrate different aspects of yourself that may be frozen in time.
To register contact nicole@northernstarcollege.com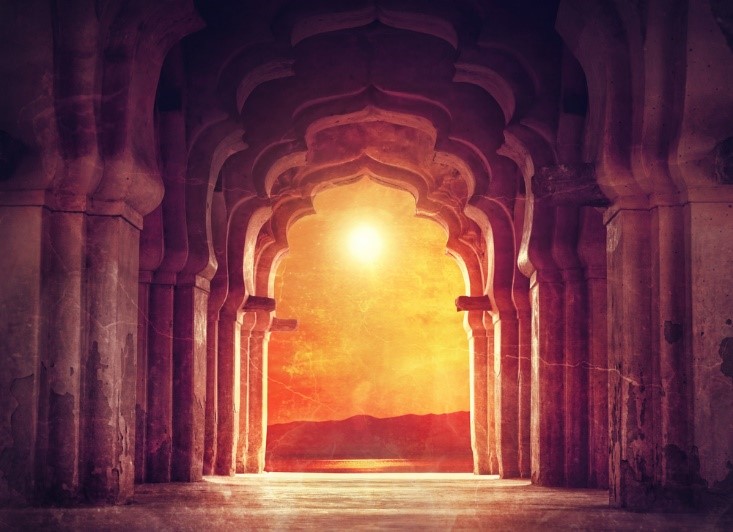 Visioning
14 hours
Dates: July 10, & 11, 2020
Instructors: Skye MacLachlan
As Walt Disney said: "If you can dream it, you can do it".
Visioning activates the power of your creative right brain to support the manifestation of your goals.
Learn how to apply the principles of visioning to any area of your life.
To register contact nicole@nothernstarcollege.com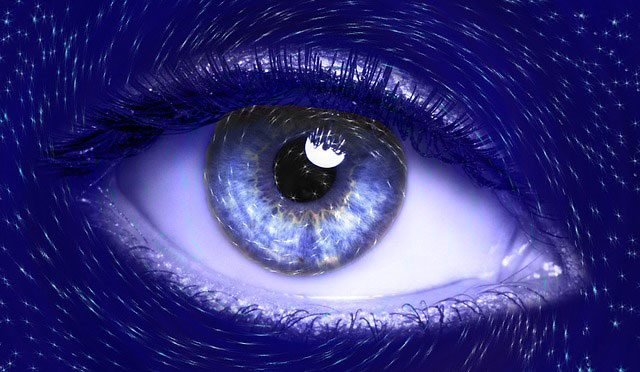 Professionalism and Ethics in the Workplace
7 hours
Date: July 9, 2020
Instructor: Catherine Potter
Why should we treat people fairly in the workplace? Are you mindlessly following company and societal rules or are you following a path that supports holism.
In this "Mindful Ethics" workshop we utilise natural laws and holistic principles to create a personal and professional blueprint.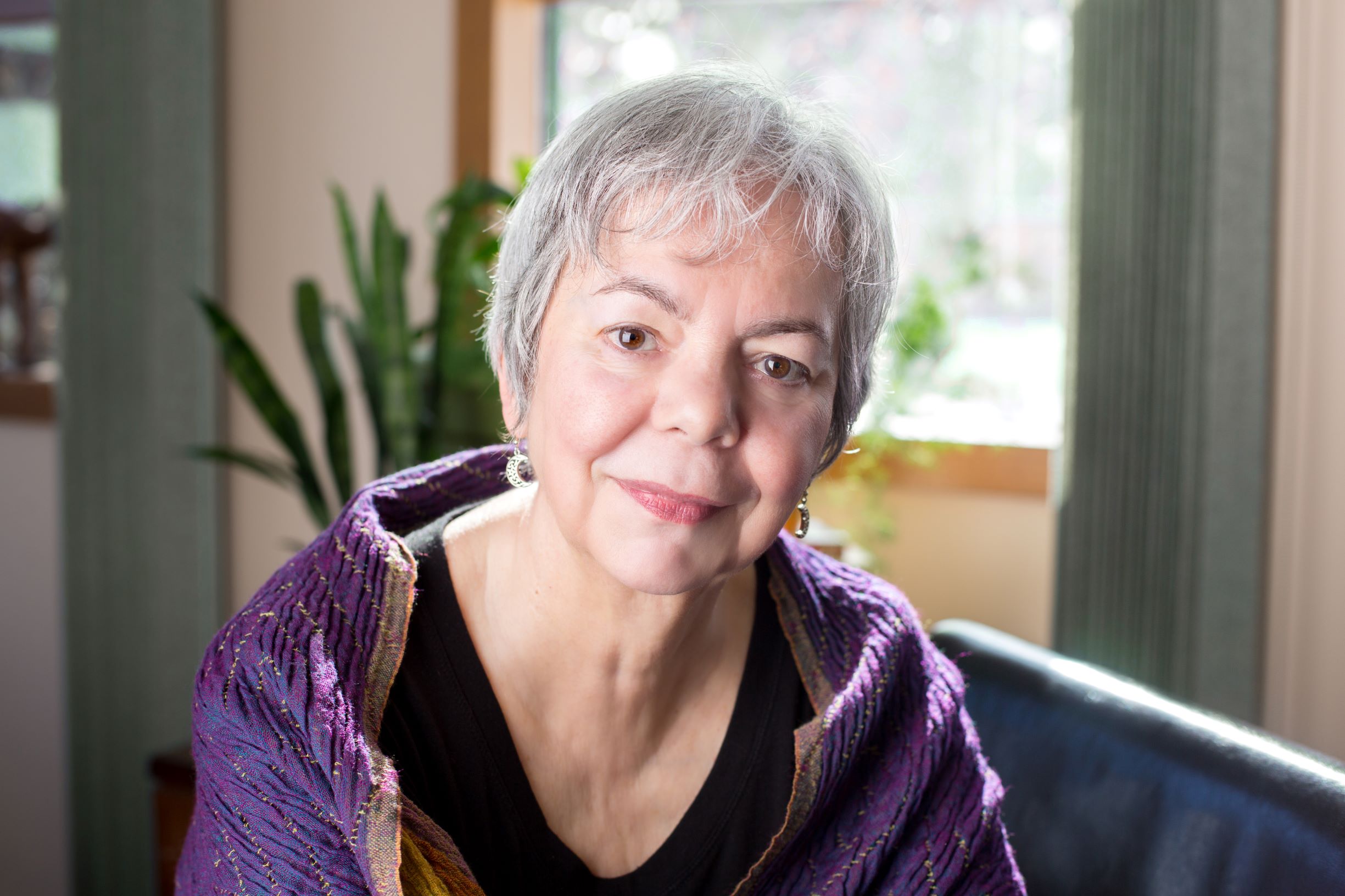 Earth Spirit Medicine Program
Date: New program start date, September 2020
Instructors: Robert Rogers and Laurie Szott-Rogers
The Earth Spirit Medicine Program begins with Wild Crafting, Plant Walks &  Medicine Making.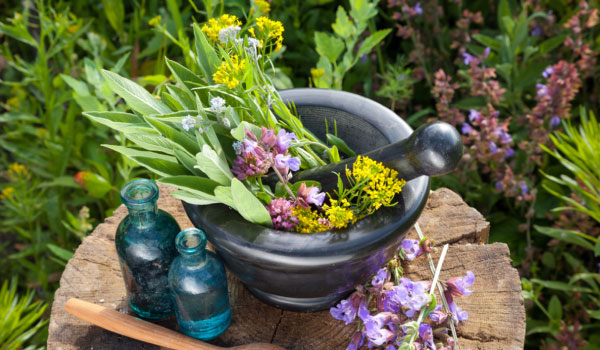 Astrology For Everyone
Start Date: September 8, 2020
Instructors: Catherine Potter
Have you been curious about astrology but don't want to enrol in a lengthy program?
Would you like to learn the language of astrology as well have an experiential knowledge of it?
Discover more about your interwoven, multilayered, timeless astrological journey.
Embodied Astrology weekly classes  will cover the language of astrology as well as have an experiential component.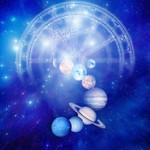 Keep checking back for new programs, workshops and talks!