Integrative Therapies Diploma Program
General Courses
Diploma students are required to take all General Studies courses. These courses are also available to interested participants outside of the program. Please inquire for course availability, dates and cost.
Sacred Circle
3.5 hours
Date: September 1, 2017
Instructor: Laurie Szott-Rogers
Learn how to create a safe and facilitative environment for group and client work. Participate in an egalitarian circle, where power is shared and everyone has an opportunity to voice their feelings. Practice skills of focused listening and non-judgement.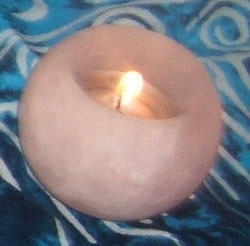 Journaling
21 hours
Start Date: Sept. 1, 2017, July 4, 2018, July 3, 2019
Instructor: Laurie Szott-Rogers
Write to deepen your personal conversation. Articulate and keep a record of your feelings and changes with this time-honored practice.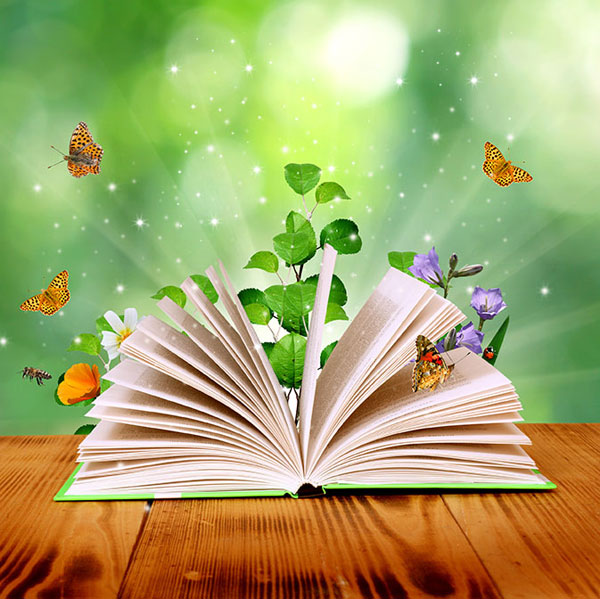 Crystal and Stone Helpers
21 hours
Date: Sept. 2, Oct. 6, Nov. 3, 2017
Instructor: Skye MacLachlan
In shamanic cultures, gems are considered the first people of the earth. Learn to access the potent vibrational energy of gemstone helpers through shamanic journeying and various meditation practices.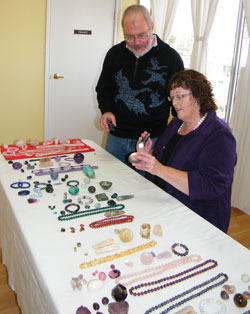 Meditation and Breathwork
7 hours
Date: September 3, 2017
Instructor: Catherine Potter
There will always be constructive change and/or chaos in your life and the world – it is part of nature. What happens when you learn how to create and come back to a calm, clear, centered, breathing space? From this center you begin to tap into unexplored inner wisdom which results in the ability to create a more nourishing life and world.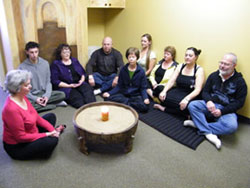 The Laws of Nature
7 hours
Date: October 7, 2017
Instructor: Catherine Potter
In this " Practical Mysticism"workshop we will explore how, as one spiritually matures, we become more aware of and aligned with natural laws. Alignment with natural laws puts us in sync with our nature and the 'flow of life'.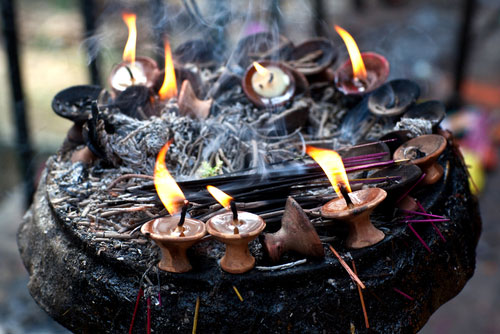 The Language of Emotions
7 hours
Date: October 8, 2017
Instructors: Laurie Szott-Rogers
Track and identify emotions in your body. Theory on emotions from psychological, Buddhist and alternative perspectives is explored. Influences of shadow and projection are also illuminated.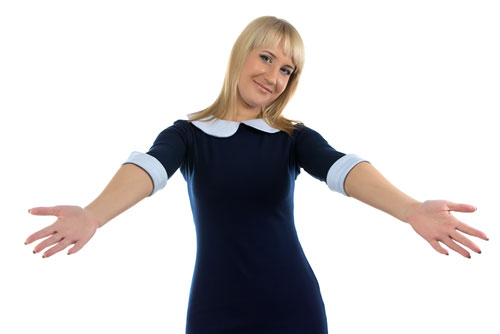 Archetypal Wisdom
20.5 hours
Start Date: November 4, 2017
Instructors: Laurie Szott-Rogers
Why does a smart woman choose the wrong man? Explore feminine patterns through myths and goddess studies. Help develop your understanding of personal and relational patterns.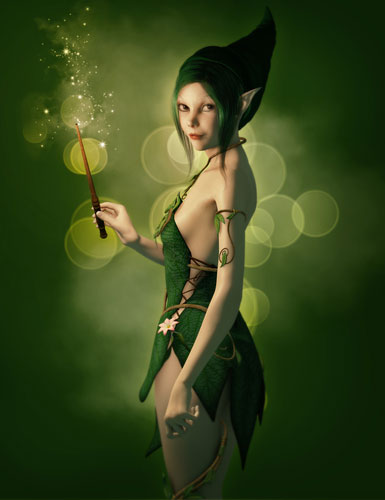 Exploring The Concept Of Reincarnation
7 hours
Date: November 5, 2017
Instructor: Catherine Potter
There is a story of a person who kept falling in the same hole – lifetime after lifetime.
What happens when we stop falling in the same hole? Enroll in this thought provoking workshop and find out.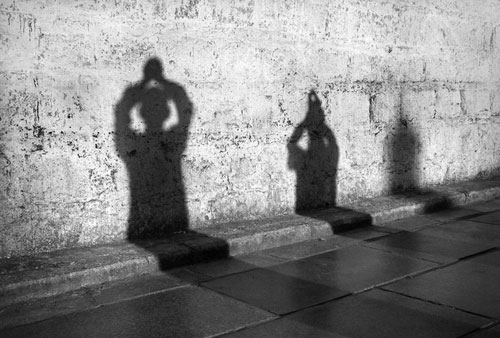 Intuitive Pathways
7 hours
Date: Dec 1, 2017
Instructors: Skye MacLachlan
"Intuition" comes from a Latin word that means " to keep watch over". Intuition is a deep kind of knowing. Each of us possesses at least one pathway to receive and interpret intuitive information. Learn to understand and honor your unique pathway of intuitive knowing.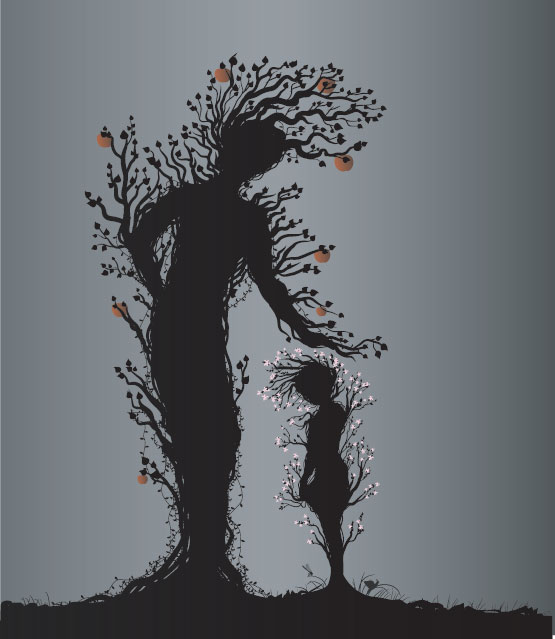 Inner Imagery
7 hours
Date: December 2, 2017
Instructor: Catherine Potter
Everyone has intuition! Learn how to access and utilize it in the creation of your life.
Gain greater insight as to why you attract certain types of people and situations into your world and how by changing your inner vision you change your life.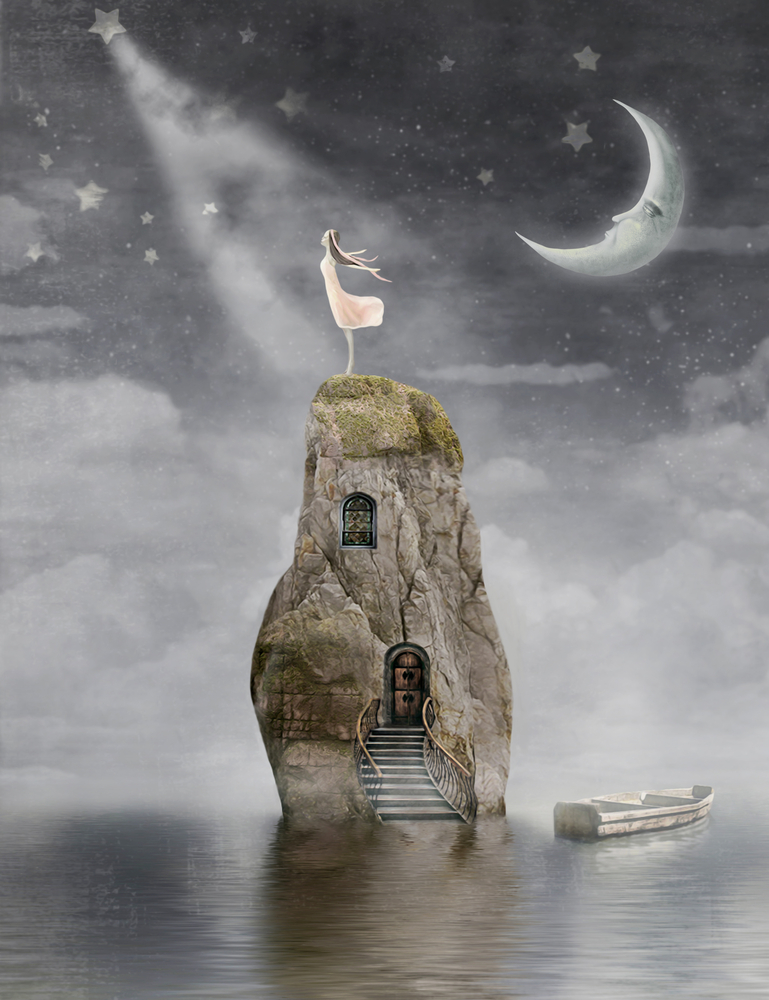 Dreamtime Discovery
14 hours
Dates: July 2, 2018, July 1, 2019
Instructor: Laurie Szott-Rogers
Learn tips for remembering and honoring dreams. Explore your personal and archetypal dream symbols. Participate in a dream circle.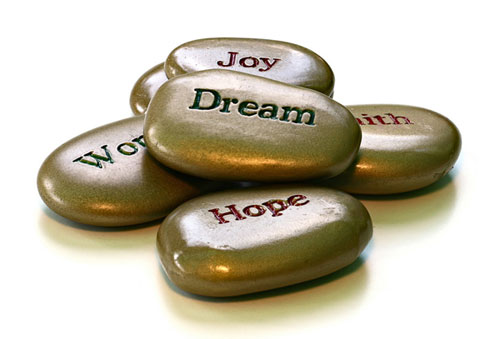 The Art of Communication
28 hours
Start Date: July 3 & 8, 2018. July 2 & 7, 2019
Instructor: Catherine Potter
If we change our communication can we change our life? What about the world? This course will give you tools to: Create a safe space for healthy communication. Develop the observer and let go of the judger. Clarify and communicate your needs and allow others to express theirs. Create healthy boundaries.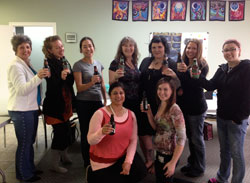 Family and Systemic Constellations
14 hours
Dates: July 5, 2018, July 4, 2019
Instructor: Jonathan Hooton
While we may imagine that we are separate individuals, the Family Constellations process demonstrates, in an embodied way, that we are embedded in the energies of our families, ancestors and culture. This work has profound depth revealing 'entanglements' that inhibit the flow of love from our ancestors and bringing to consciousness many issues that do not seem to be accessible in other ways. It provides great learning and a path to compassion in all the capacities we bring ourselves: observer, representative and/or with an issue.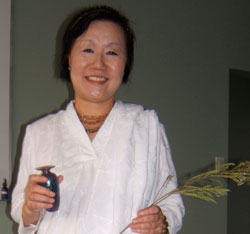 Clear Your Clutter
14 hours
Dates: July 6, 7, 2018
Instructors: Skye MacLachlan
We will examine what clutter is and the impact it has on one's life.
This will be followed with practical ways to release clutter and simplify your life.
Come prepared to transform your inner and outer clutter and reclaim the energy it has stolen!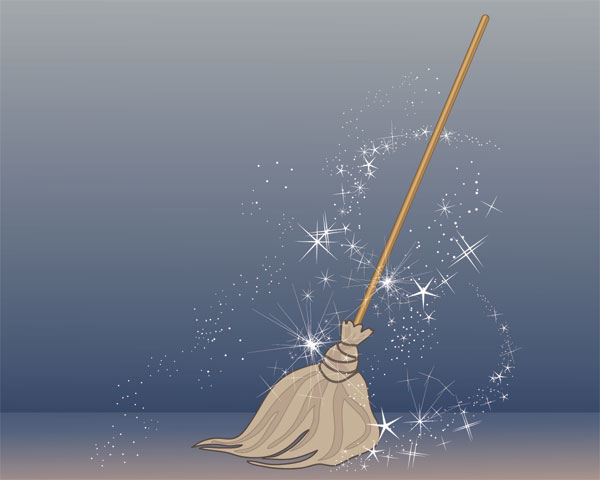 Symbols That Shape Our Lives
14 hours
Date: July 5, 6, 2019
Instructors: Skye MacLachlan
Learn to recognize and understand the meaning of universal symbols.
We will explore how our attraction or repulsion to these archetypal symbols offers powerful clues that guide us on our life's journey.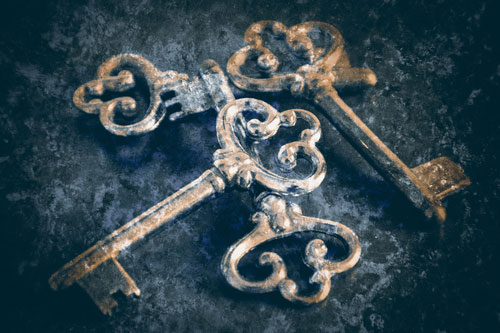 Essential Oils & Flower Essences For Mystical Uses
7 hours
Date: July 6, 2020
Instructors: Laurie Szott-Rogers
Scent has long been used to deepen consciousness within meditative practice and esoteric studies. Use essential oils to enhance dreamtime, your astrological sun-sign, and to balance the Chakras.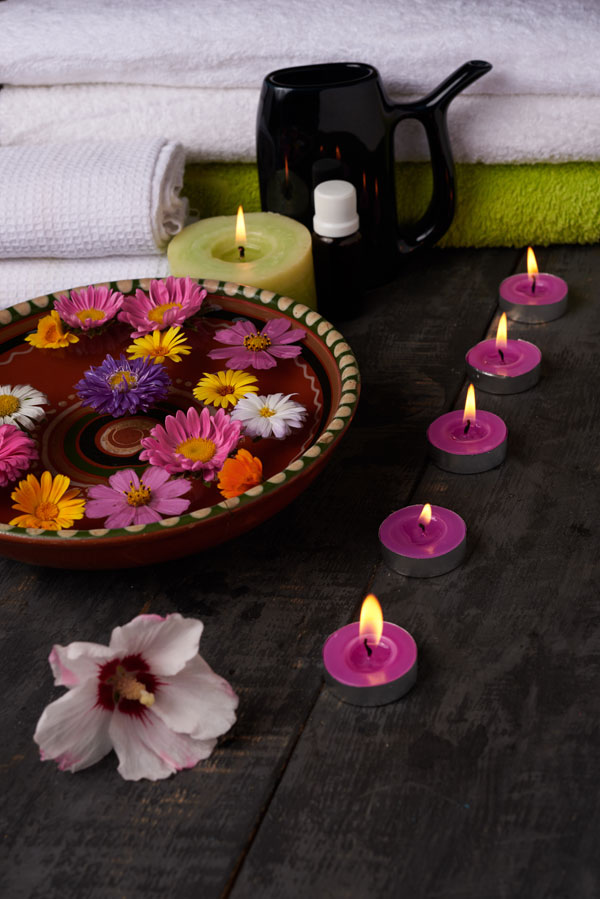 Beyond the Illusion of Time
7 hours
Date: July 7, 2020
Instructor: Catherine Potter
Looking at the past from the perspective of our present day awareness changes our perception of past events. We stand at the gateway to several different futures – is the most developed version of yourself creating your future?
Bits & Pieces – begin to recognize and integrate different aspects of yourself that may be frozen in time.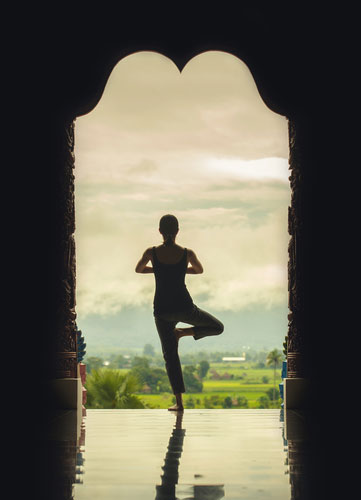 Professionalism and Ethics in the Workplace
7 hours
Date: July 9, 2020
Instructor: Catherine Potter
Why should we treat people fairly in the workplace? Are you mindlessly following company and societal rules?
In this "Mindful Ethics" workshop we utilise natural laws and holistic principles to create a personal and professional blueprint.
Visioning
14 hours
Dates: July 10, & 11, 2020
Instructors: Skye MacLachlan
As Walt Disney said: "If you can dream it, you can do it". Visioning activates the power of your creative right brain to support the manifestation of your goals. Learn how to apply the principles of visioning to any area of your life.